Suicide is the second leading cause of death for ages 10-34.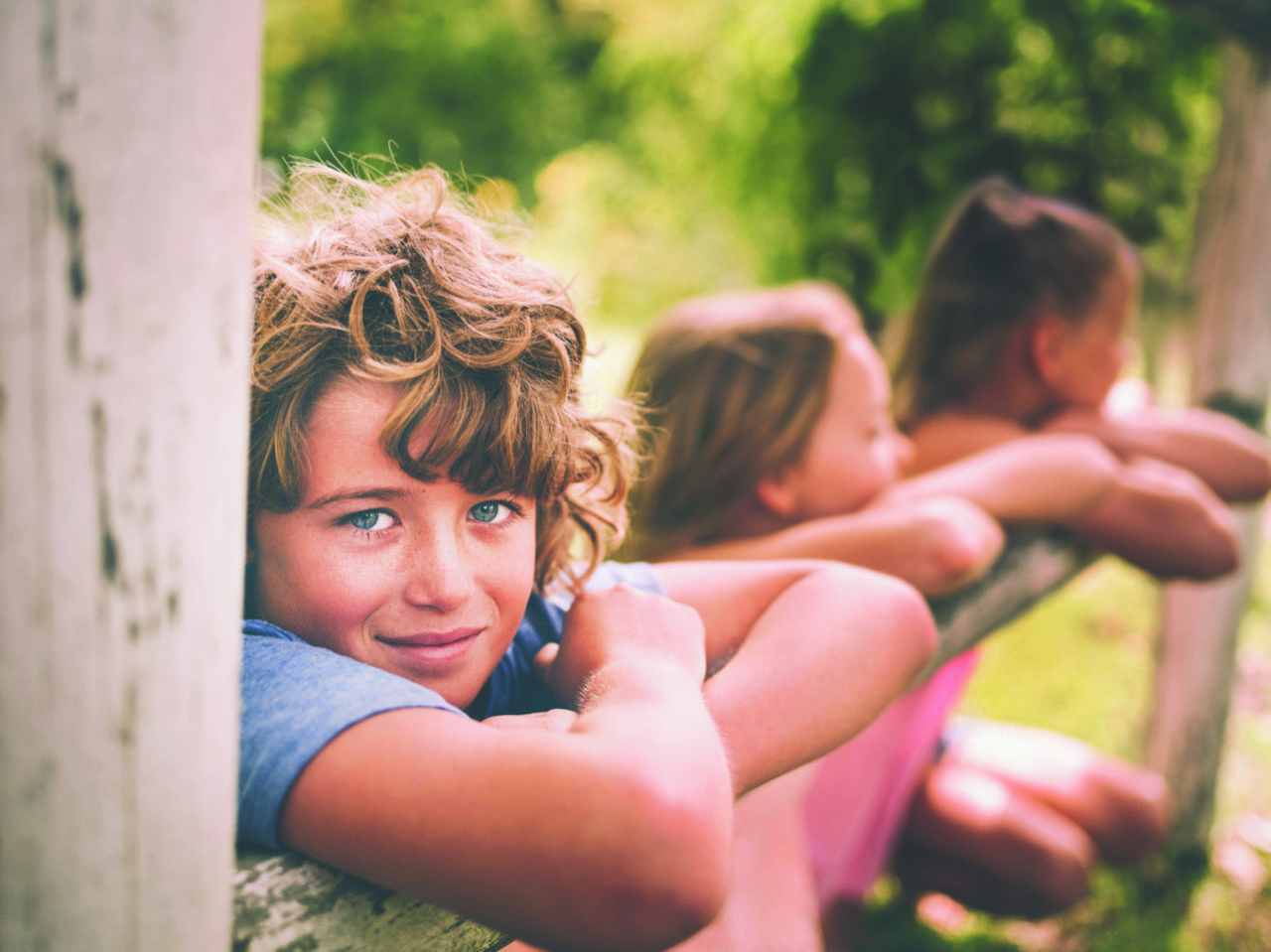 If you or someone you know is having thoughts of suicide, call the National Suicide Prevention Lifeline
If you need help or support, call or text CHADS' Family Support Warm Line
(weekdays 9AM-5:30PM)
CHADS' mission is to save young lives by advancing the awareness and prevention of depression and suicide.
Find resources for you below
Want to help make a difference?
Follow Us On Social Media
October is Bullying Prevention Month!
Support CHADS this month with a purchase from Local 618, a local small business fighting hate in our state!
Get your "No Hate" Missouri or "No Hate" Illinois gear now, because after October they will no longer be available for purchase!
Proceeds go towards CHADS to help with our mission of saving lives.