Suicide is the second leading cause of death for ages 10-34.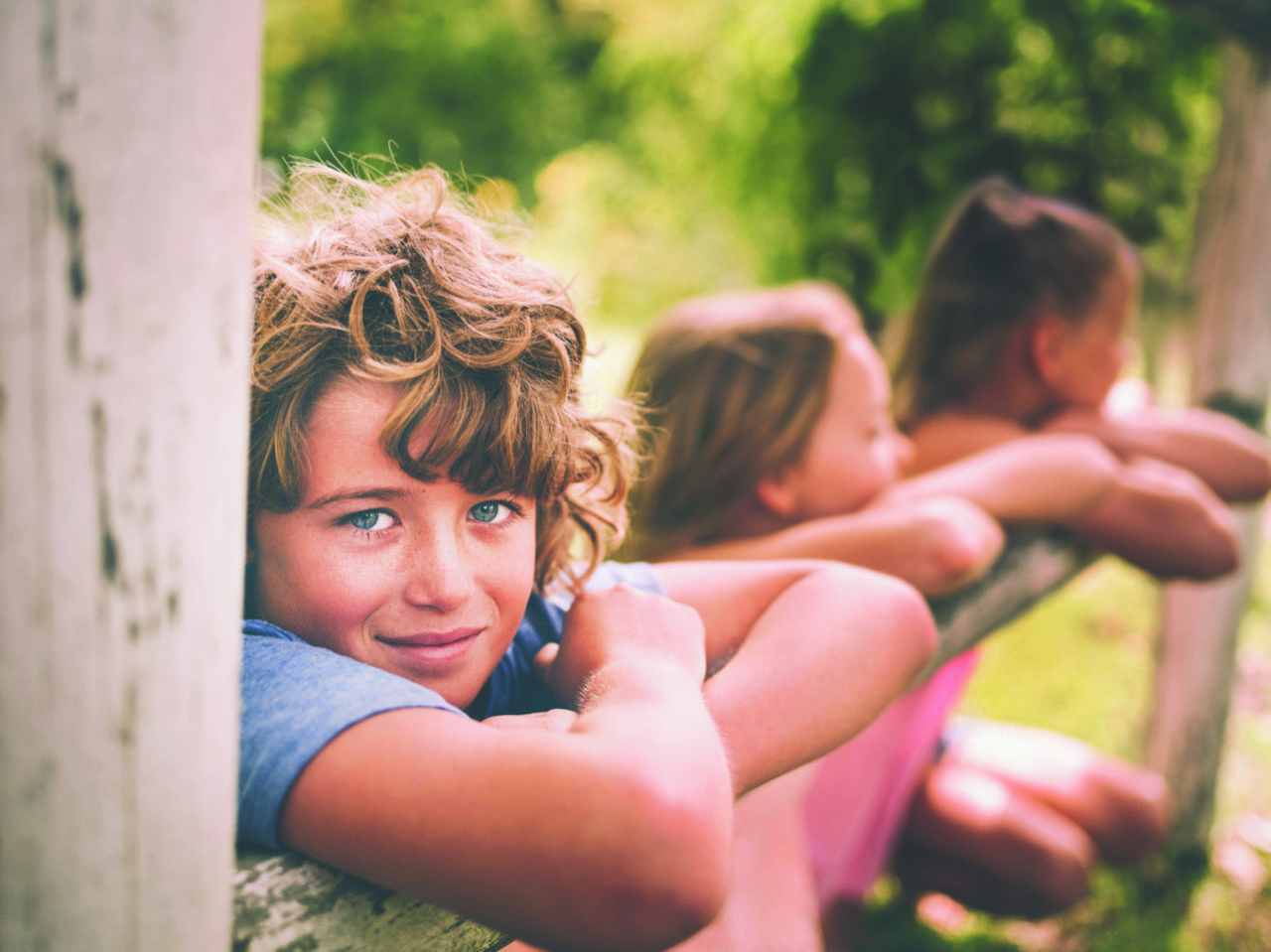 If you or someone you know is having thoughts of suicide, call the National Suicide Prevention Lifeline
If you need help or support, call or text CHADS' Family Support Warm Line
(weekdays 9AM-5:30PM)
CHADS' mission is to save young lives by advancing the awareness and prevention of depression and suicide.
Find resources for you below
Want to help make a difference?
Follow Us On Social Media
Join Us…
for our most memorable event of the year! Thursday. September 12th will bring the 3rd annual
Illumination Ball for CHADS Coalition. During this spectacular evening, you'll get the chance to experience
the many ways in which CHADS lights up the lives of the kids in our community!